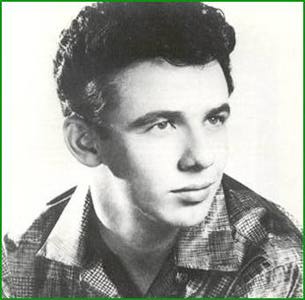 Dale Hawkins made many records, but only 4 of them made the pop charts. And I only have one of them. And I don't remember where I got it.
---
Dale Hawkins:
•
Suzie-Q
– Established the fade-in as a hip musical device. The song is a riff and a rhythm, maybe the second greatest riff in rock, played not by Hawkins but by James Burton, who was Ricky Nelson's, and later Elvis', lead guitarist. Described as "swamp rock," Suzie-Q was a hit in the summer of 1957. Lonnie Mack did this on the
The Wham! Of That Memphis Man
album, and it was Creedence Clearwater Revival's first hit, which makes sense if it's swamp rock.