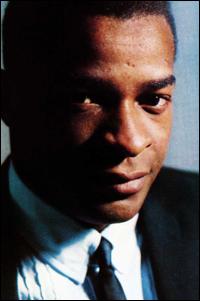 A jazz pianist, he had a tumultuous career, beset by mental health problems and critical panning.
---
Phineas Newborn, Jr.
•
Black Is The Color Of My True Love's Hair
– I guess it is at that, when it's not red. A subdued version of this song, heavily orchestrated. Check out Nina Simone doing this. From an RCA anthology of jazz through the decades.